IN-HOUSE : EVENTS - WORKSHOPS
Events, past and upcoming are meant as catalysts to trigger your imaginations, learn new things, develop industry specific skills, network and grow together and the workshops to get your hands dirty, do things in real-time, make and break , bring-out the creator in you.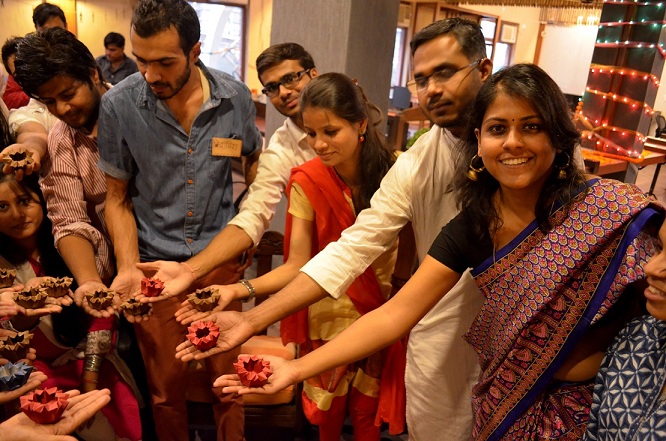 Occasions are truly celebrated when all the people of the community take part in the process. Celebrations and events are not about any certain occasion rather the participatory effort of the people in itself becomes a life size occasion.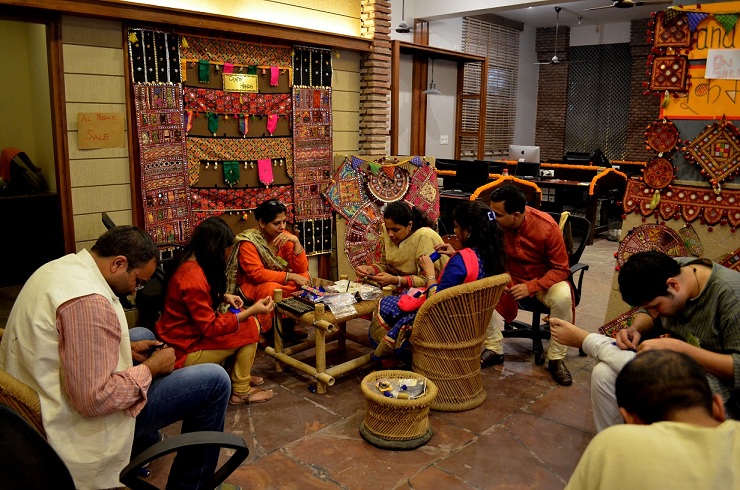 Participation and involvement at community level is rare yet essential. In urban centres and cities, people have become individualistic yet everyone yearns for community life. In such events communities are built and individual recognitions are formed.
Coworkers are empowered enough to ideate, initiate and execute the whole process without the need of any intervention from facility promoters. This sets a great precedence for people to take more initiatives and actions for altering and evolving the overall environment
HOST YOUR EVENT
Looking for space for an event - workshop in NCR. Contact us:
info@unboxedcoworking.com